Gymnastics Center In Chattanooga, TN
The mission of Culprit Athletics is to positively change lives in the community through sports performance training. We strive for excellence and seek to produce the utmost discipline in athletes, while also fostering creativity, encouraging teamwork, and supplying them with tools for life.
We strive to make a difference in each athlete's life.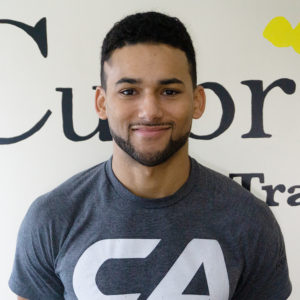 Dean Haynes
Lead Speed & Strength Coach
If anyone can help you achieve your speed and strength goals, Dean can!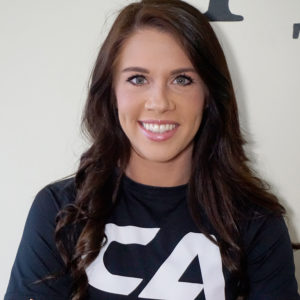 Arika Culp
Lead Cheerleading Coach in Chattanooga
Arika is one of the original Culprit coaches who is continuing to deliver a high level of coaching; from choreography to tumble, to stunt, there are few who rival Coach Arika!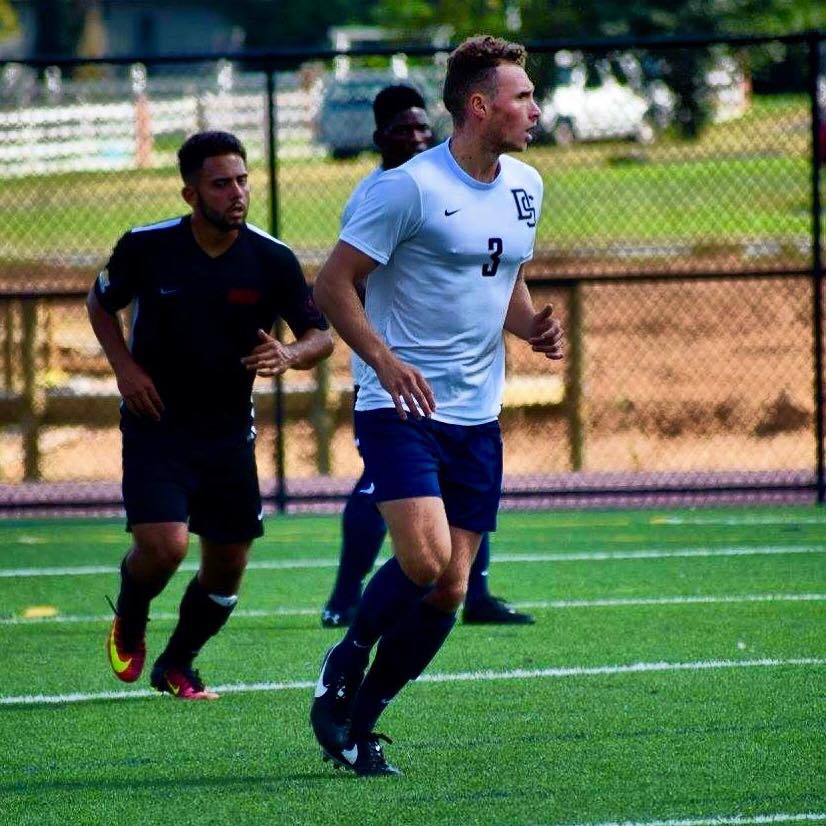 Tyler Hudson
Fitness Director
Tyler will outwork you. In the weight room and on the field. His leadership is unmatched!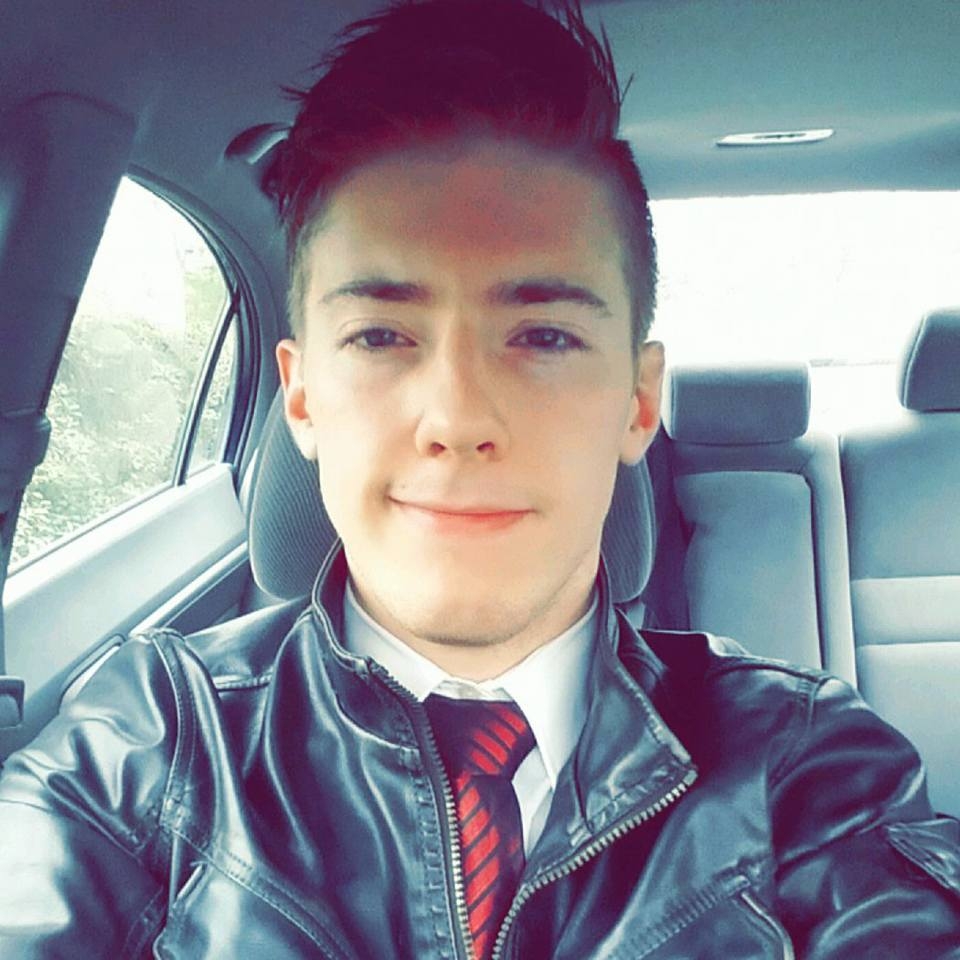 Austin Morgan
Parkour and Freerunning Coach.
Mr. Morgan lives what he teaches.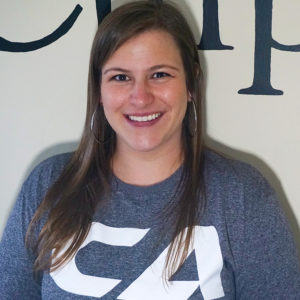 Arial Burnette
Director of Operations
Commonly referred to as "The Real Boss."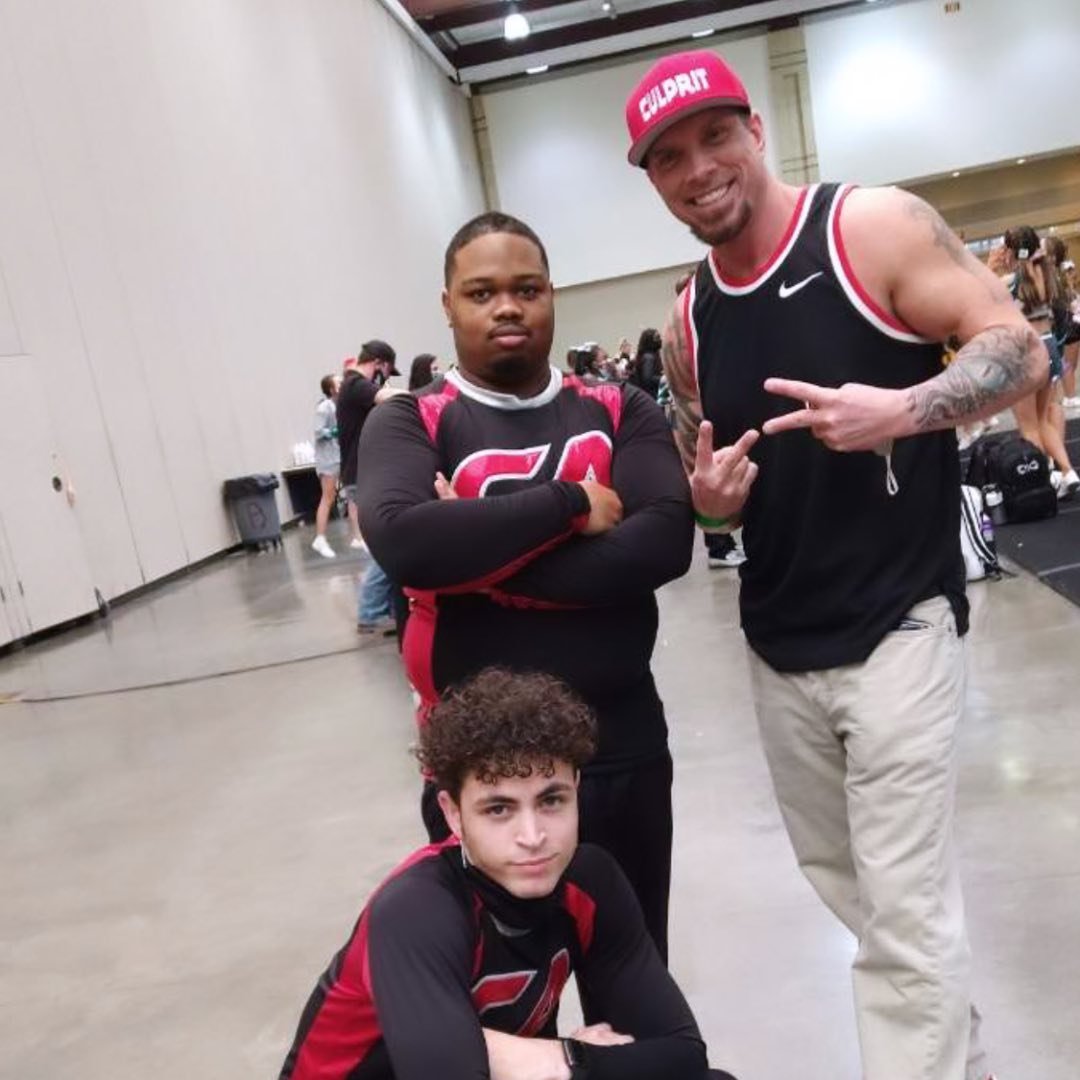 Jimmy Sisson
Director of Cheerleading
Athletes can come in for an evaluation so that we can place him or her on the best team based on age, experience, and ability.