Athletic Facility For Gymnastics & Cheerleading In Chattanooga, TN
Culprit Cheer & Gymnastics is a brand new program just South of Chattanooga, TN off Exit 353. We are 5,000 square ft of the most exciting athletes and coaches! Our facility consists of 12 panels of full cheer, two full air floors, and 60ft Tumble Trak. Despite our innovative facility, Culprit cannot be simplified to a building or equipment because we are much more than that. We are a positive and encouraging community of athletes! We would love to see you soon!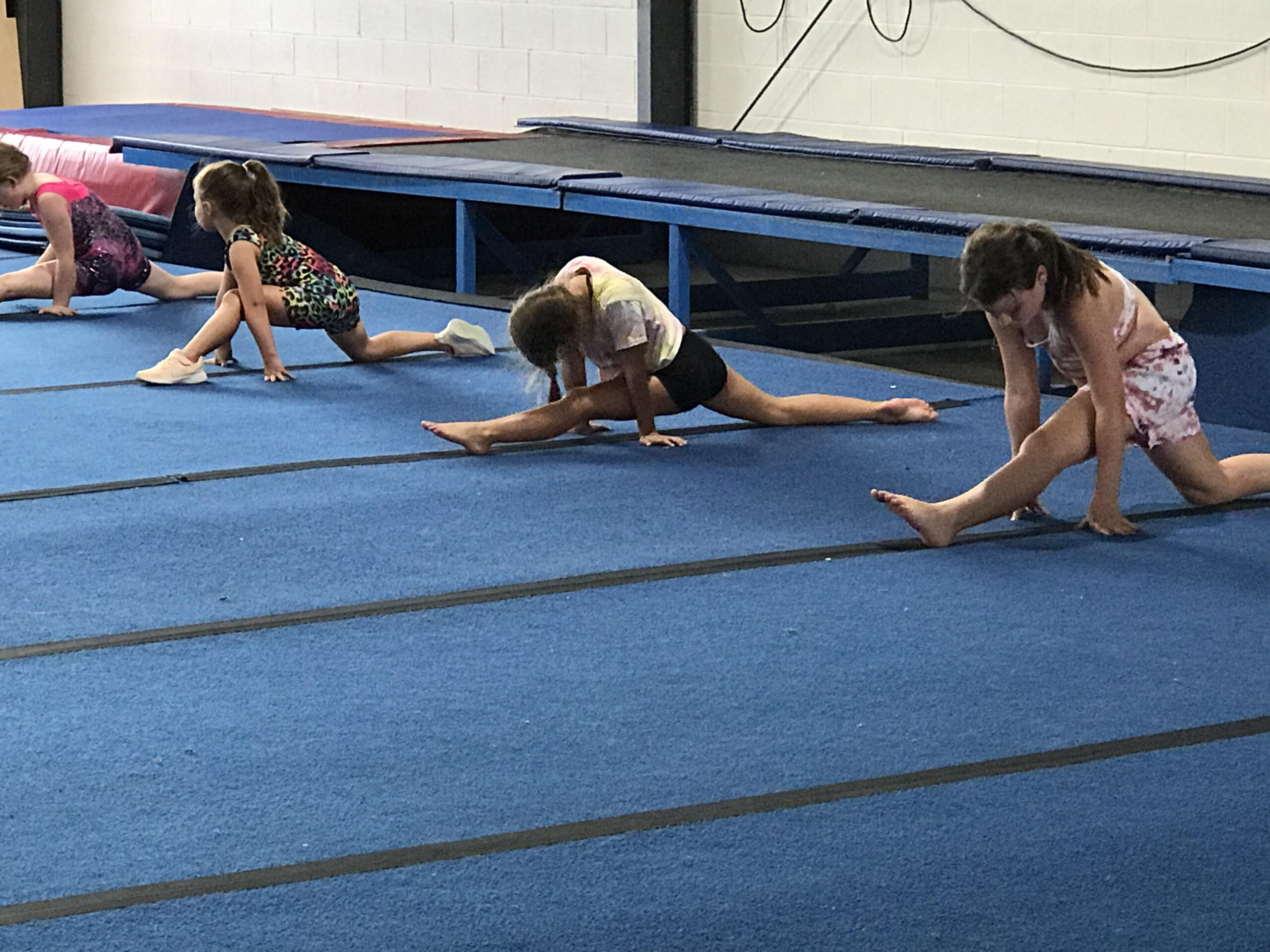 We will push you to be a better athlete, and a better person, and the best part is that we will be by your side every step of the way. Once you become a Culprit, you will be a Culprit for life!