Best Gymnastics Classes In Chattanooga, TN
Culprit hosts gymnastics from beginner Preschool classes all the way up to Elite Level USA Gymnastics. Whatever your level, click the link below to join a free session and get started with us.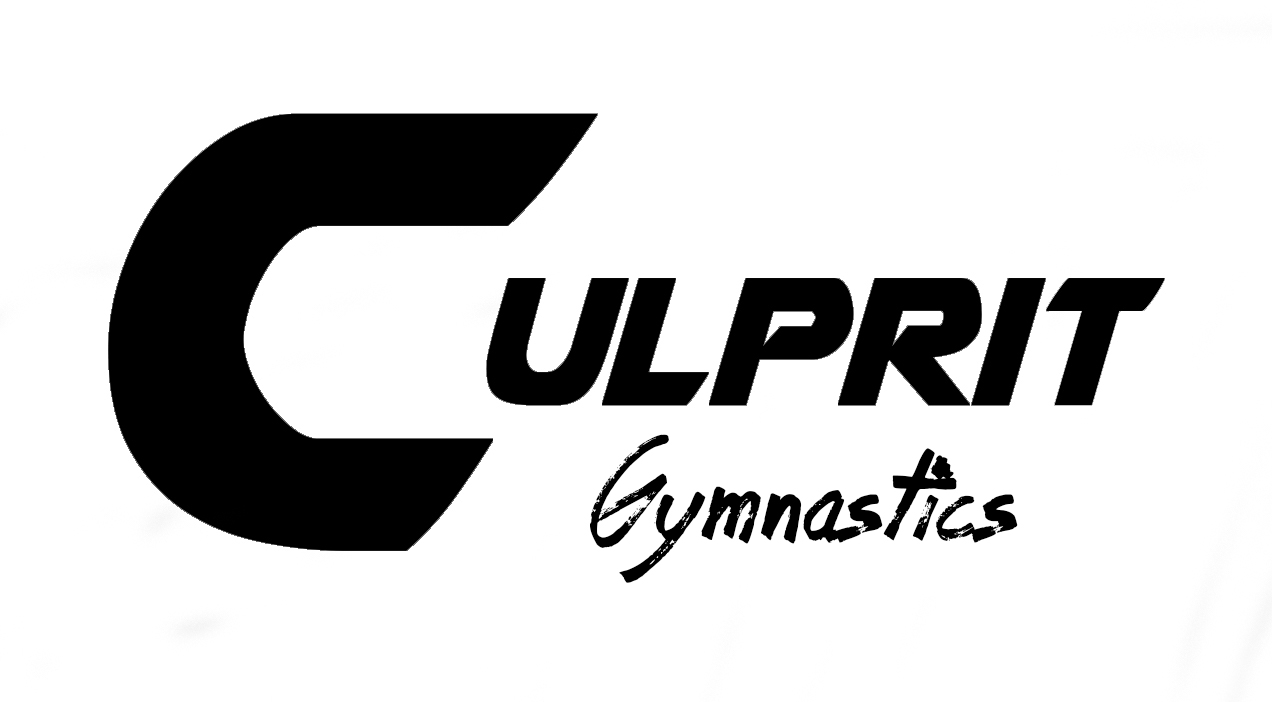 Preschool Gymnastics
We believe that physical activity is important at any age, and learning gymnastic specific skills is a great start for your child's early development and conditioning for other sports as well. Our preschool gymnastics classes begin at the ages of four and five. Your young gymnast will learn about flexibility and strength, and how to move their bodies in a more efficient and athletic way.
L1 Gymnastics
We will build your young athlete up beginning with the basics of gymnastics. This class level is the gymnast's introduction to skills related to each event, including Bars, Beam, Vault, and Floor. There will be a review of skill progressions during every lesson, and our passionate gymnastic coaches will teach new skills every lesson. In addition, your child will develop confidence and begin conditioning their bodies to the next level.
L2 Gymnastics
This particular class level will review all of the basics and skills learned during the introductory class, but the skill acquisition is faster and more in-depth. Your athlete will begin to learn new, specific skills that are related more directly to team performance. Our coaches expect to start seeing more proficiency in these entry-level skills in order to move forward with teaching the next level of development.
Culprit's Exclusive Gymnastic Team
This is the team that has been chosen to represent Culprit Athletics at a competitive level. These athletes work incredibly hard, and have exhibited a certain level of seriousness and dedication to their training. They are committed to a future in the world of gymnastics and they demonstrate an advanced level of both skill and discipline.

Artistic Gymnastics Team
Pre-Team, L3-L10, and Xcel Gymnastic Teams
Power Tumbling Gymnastics Team
Intermediate-Elite
Trampoline Gymnastics Team
Intermediate-Elite
Athletes can come in for an evaluation so that we can place him or her on the best team based on age, experience, and ability.