Best Fitness Training In Chattanooga, TN
**Currently only available in Dalton**Coming soon to Chattanooga**
Have you heard about our FREE 6 Week Challenge? With unlimited training and personalized nutrition, Culprit's Adult Fitness Program is unlike anything else! We want to change your life, and we will not stop until you have successfully achieved every goal you have set for yourself. We will grind alongside you every step of the way! Our program is centered on adult fitness, and focuses specifically on lifestyle. The purpose of physical fitness is to lead a happier and healthier life. At Culprit Athletics, we aim to change and enhance your lifestyle through fitness. We want you to be a better mom or dad, a better wife or husband, a better professional, or simply be more successful at whatever it is you want to do with your life! Our program will help you do just that!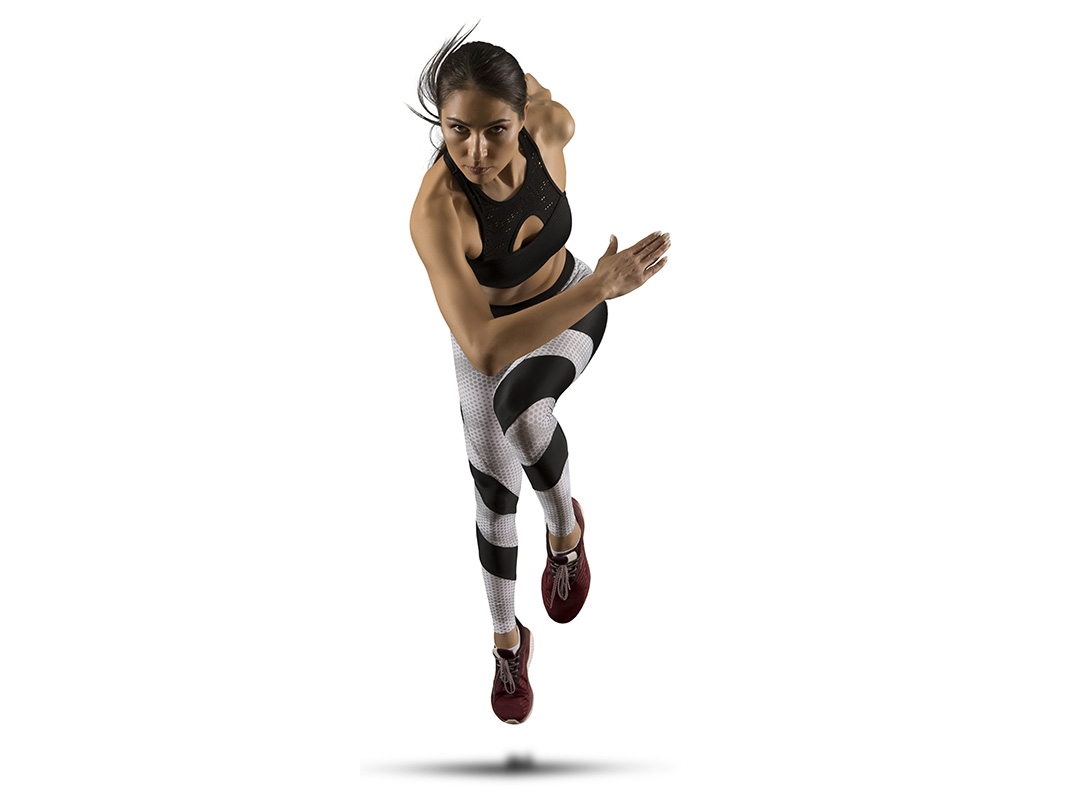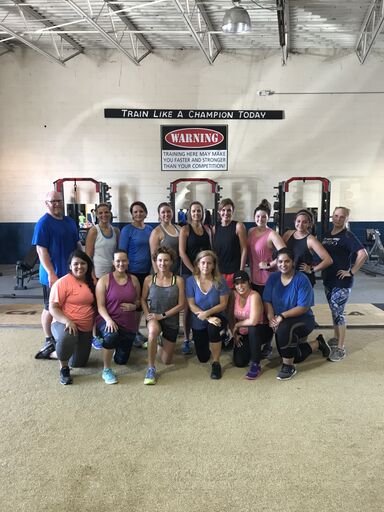 Fitness Community
The relationships you build within our program will push you towards your goal every day. This is essential to your success, and it is the best part of what we do!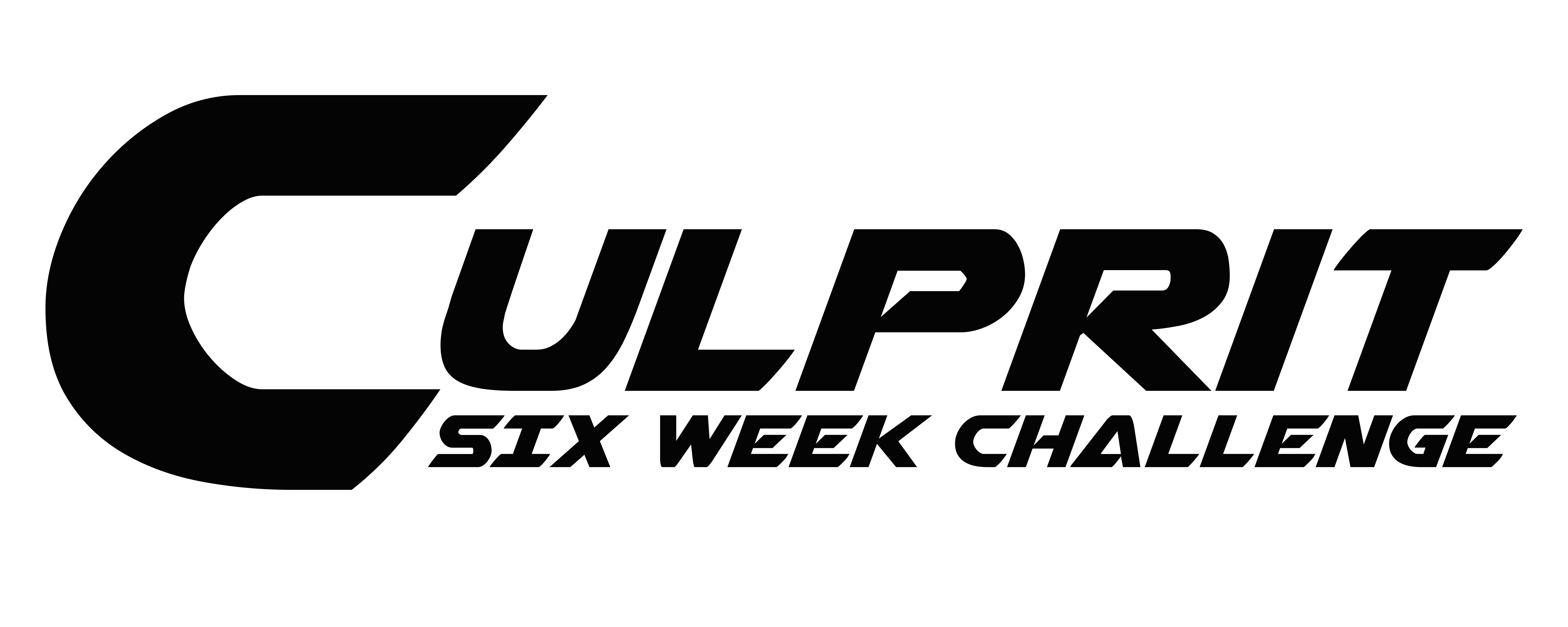 Effective Training
Culprit staff trains smarter. We train harder, and we will work towards your goal alongside you ever day. We will bring more energy, more passion, and you will be inspired to transform your life with us every day.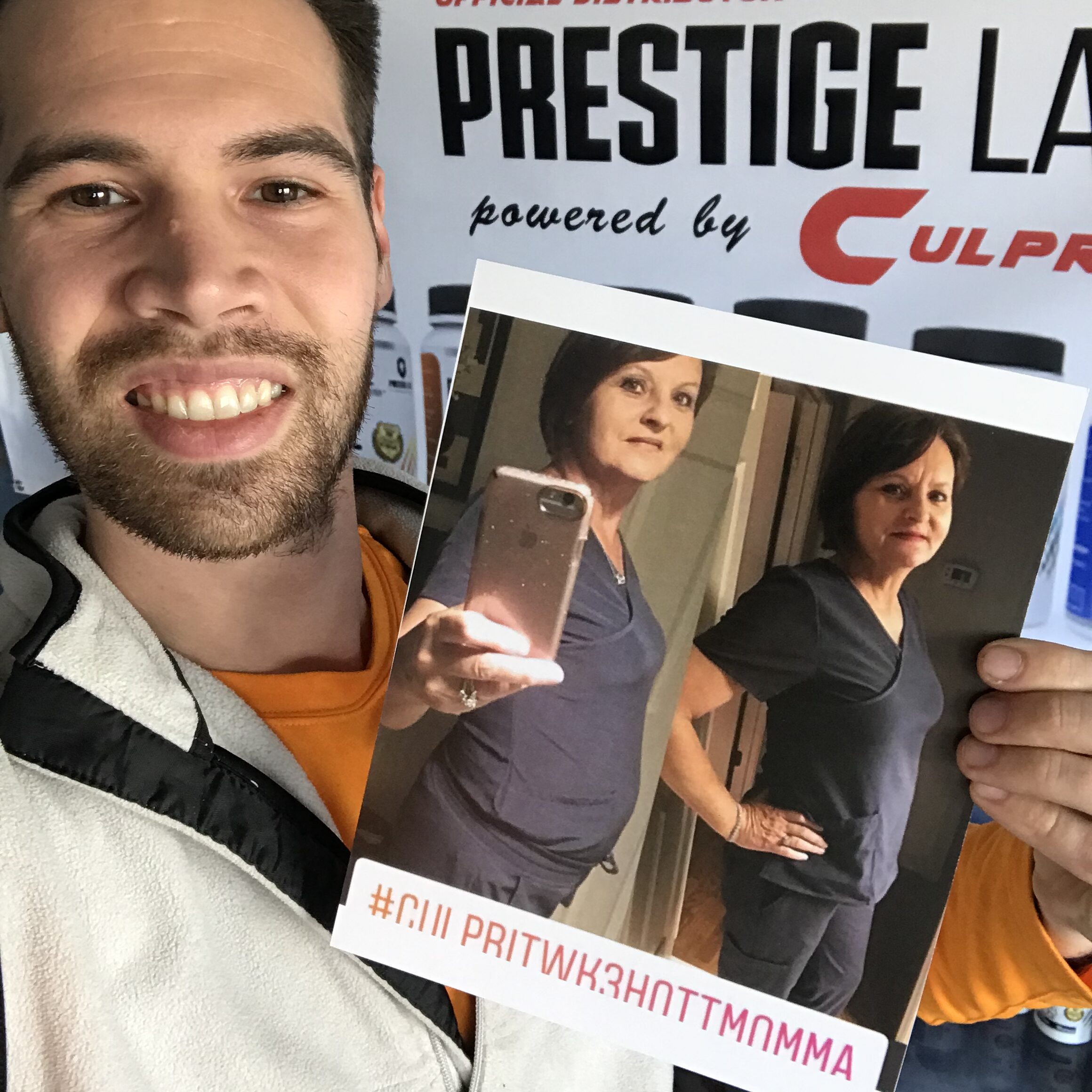 Nutrition Coaching
In today's food culture, you need a plan. We will coach you, educate you, and support you every step of the way.
You may be wondering how we do this. It's simple! We require three times a week in order to be a part of our program, but we encourage you to do more! If you are going to be successful, then you have to be just as committed to your health as we are
During the last week of every month, every challenge member is given the option of having one of Culprit's very own nutrition professionals for a 15-30 minute coaching session. We come up with real solutions, educate you on your diet, and encourage you towards your goals!
Do you have a child interested in a kid's fitness challenge? We have a FREE FitKid Challenge!