Best Cheerleading Classes In Chattanooga, TN
Cheerleading is a progressive sport here at Culprit Athletics. As opposed to other  programs, we do not focus solely on skill. Through our multisport backgrounds, our coaches realized the need to train cheerleading in a way that both builds up the athlete's strength, and improves their skill progression. Cheerleading is something we are serious about, and it is one of our most extreme sports! Whether your young athlete is a beginner or has been cheering for years, there is a spot for him or her here!
Athletes can come in for an evaluation so that we can place him or her on the best team based on age, experience, and ability.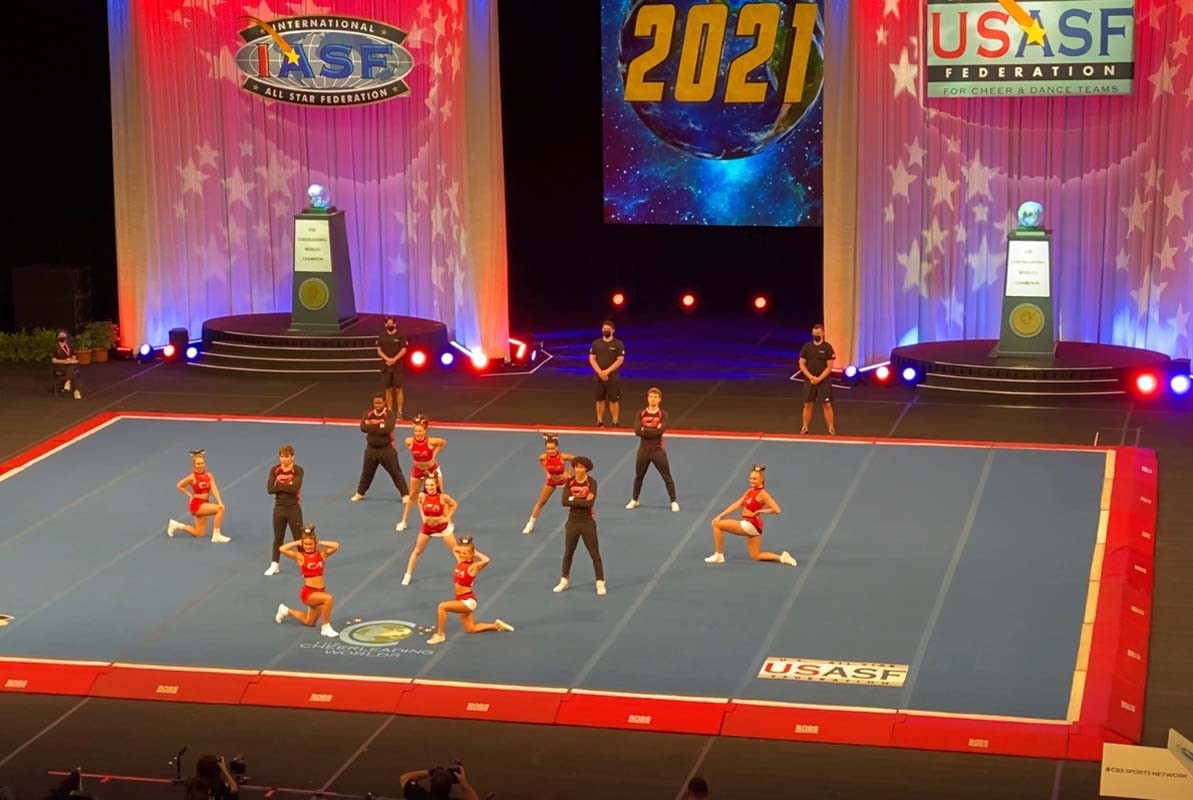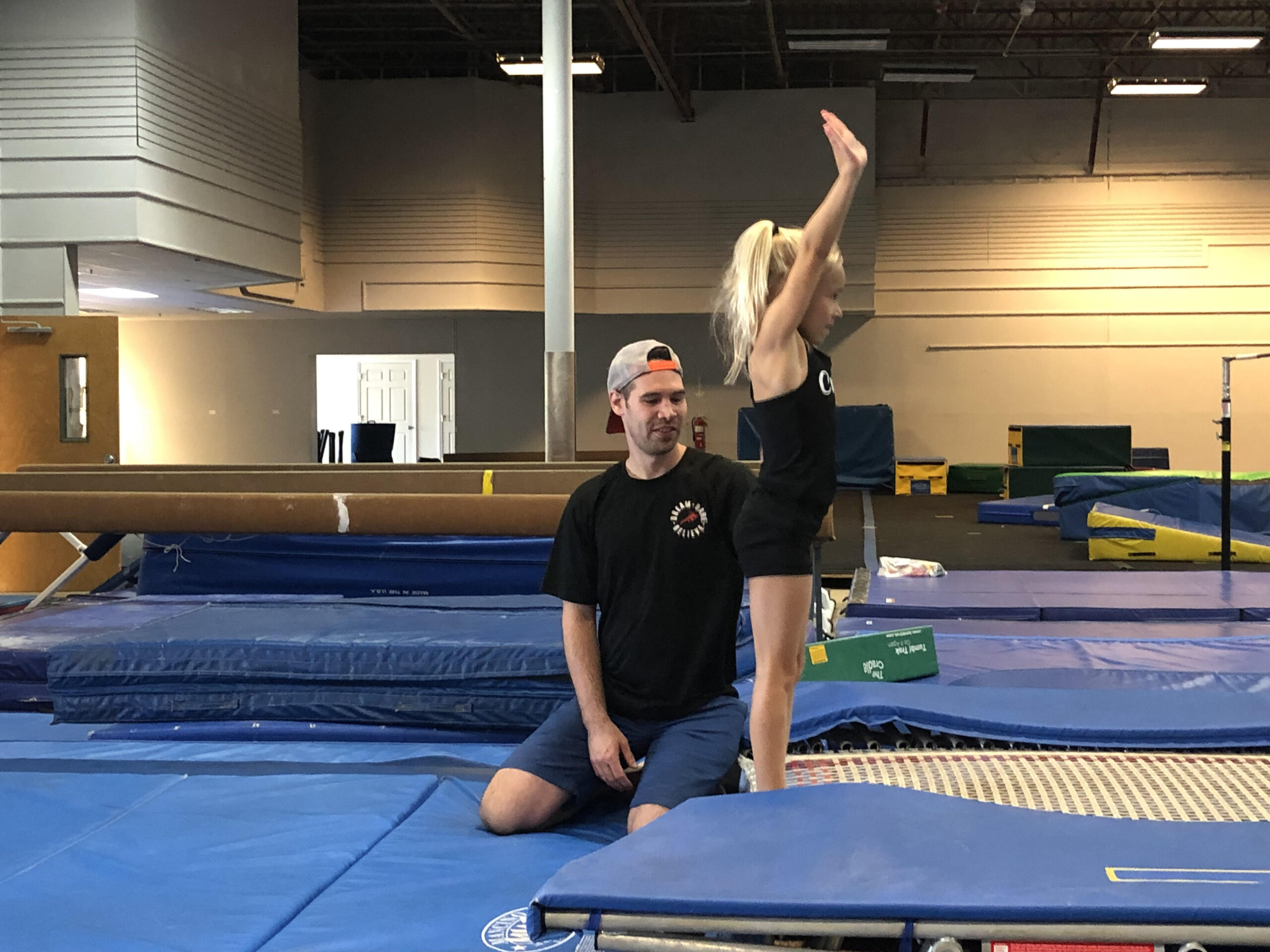 Tumbling Classes L1-L6
Power Tumbling is a discipline that is essential in order to be successful in other sports. Whether your child is involved in cheerleading, dance, or gymnastics, tumbling acts as a bridge for all of our programs at Culprit Athletics. We strive to give our athlete's the highest quality programs as possible, and Tumbling is no different. We offer a wide variety of Tumbling classes, ranging from entry to competitive levels, ensuring that there are class options for all abilities. We will provide your young athlete with the basics of Tumbling and work through the skill progressions to teach them everything they need to know to be a great tumbler. So whether your child is a cheerleader or gymnast who has been practicing for years, or if they simply want to learn how to tumble, Culprit can help. This is a sport that we are known for here at Culprit Athletics, and we pride ourselves in having a very successful Tumbling program.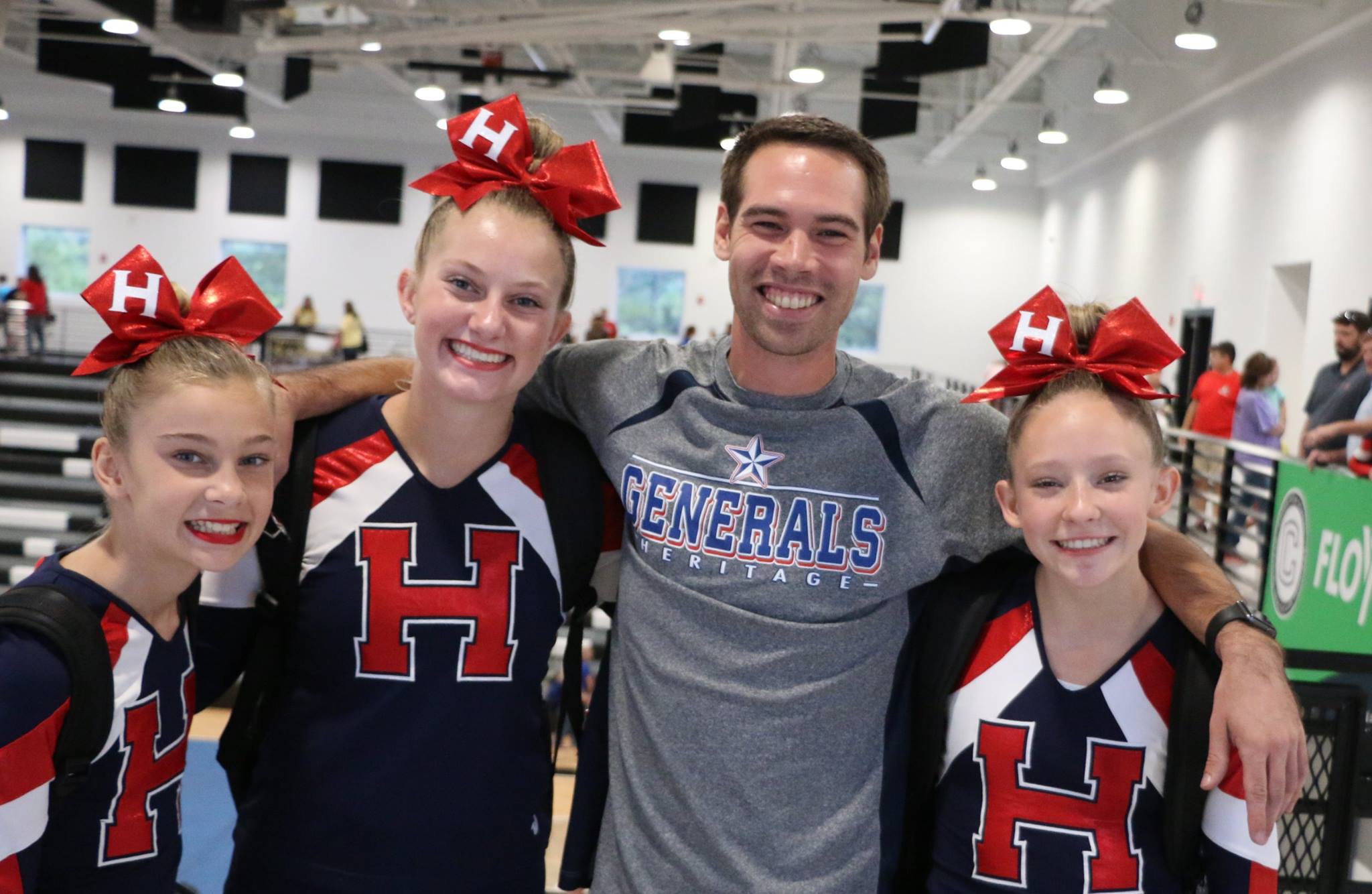 School Cheerleading
Working as a team takes the benefits of sports to a whole new level. Athletes learn that things are accomplished as a collective group, versus as one person. Culprit Athletics places a high priority on team training. We focus our techniques on training as a team, this includes the areas of stunt, tumble, speed, and strength. Our key function is to support both the team and the school coaching staff through supplemental skill training. We work with multiple area schools, and we are the most effective high school cheerleading training in the state of Georgia due to our supplemental training methods. While we have the ability to help with choreography and routine adjustments, teaching skill is our top priority. We don't focus on skill alone though. We work hard to improve strength, mobility, and technique in addition to skill, which reduces the risk of injury and produces great athletes!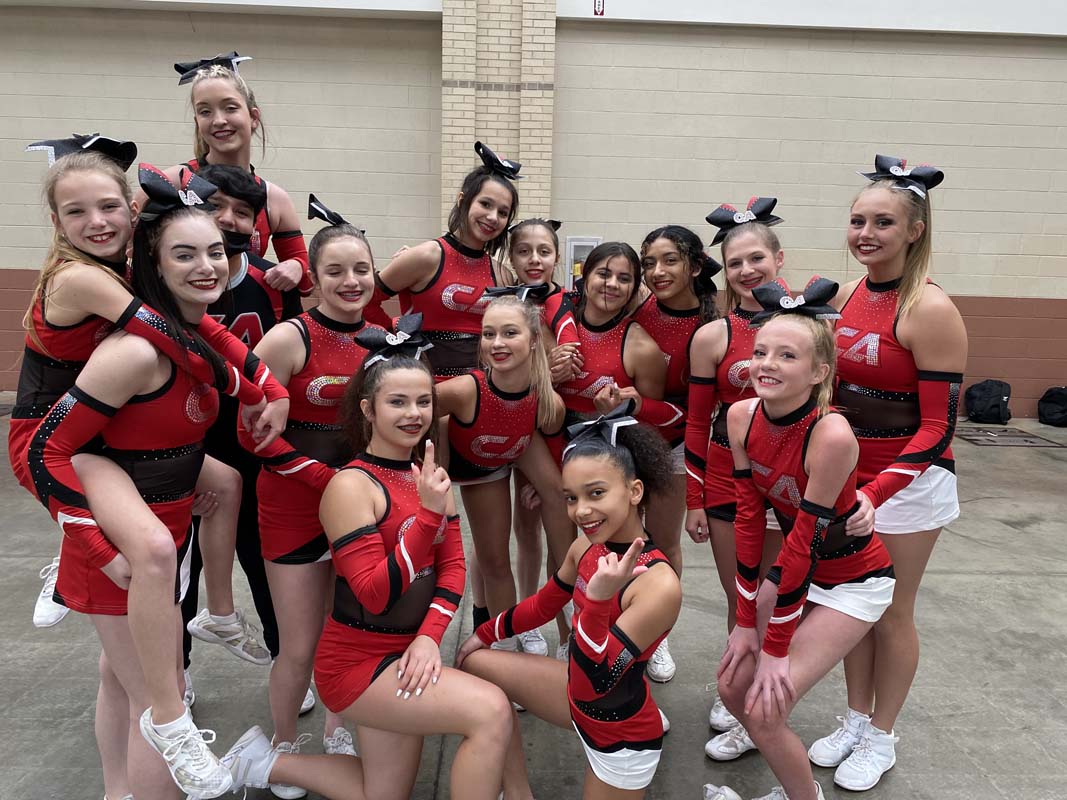 Choreography Camps
Take your child's skills to the next level with Culprit's Choreography Camps. Our Choreography routines are fast-paced, polished, clean, and are tailored specifically to benefit the athlete. In addition, our dedicated coaches aim to produce unique, innovative, and up-to-date choreography. In order to make this happen, we collaborate with various choreographers from areas such as Chattanooga and Atlanta. Our choreography camps cater specifically to the GHSA and USASF guidelines, and our choreographers are well educated with the rubrics that follow those guidelines. We do it all at Culprit Athletics, from sideline choreography routines to half-time routines. Our camps are offered year round, and we will provide your child with full support and the most creative performances possible. and current, we set a strict limit of choreography camps each summer.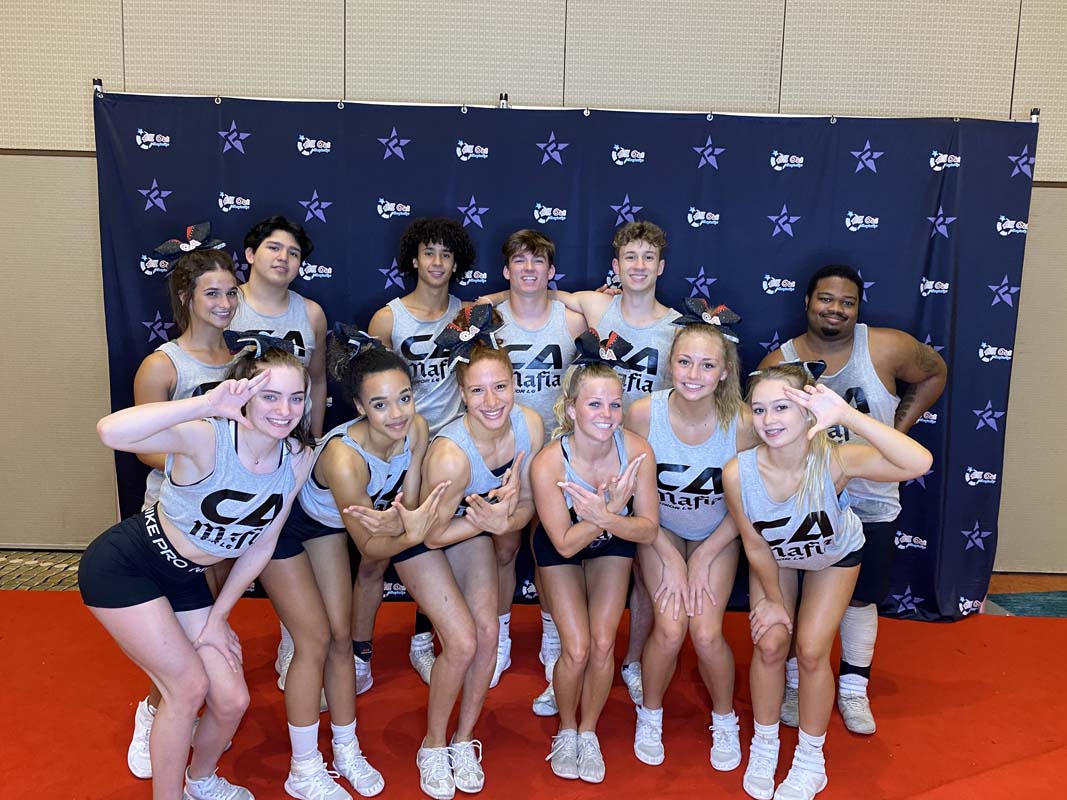 ALLSTAR Cheerleading Team
Why choose Culprit ALLSTAR Cheerleading? It's simple. Champions train here. Did you know that we are the home of the only performance school that trains cheerleading? Culprit Athletics offers a different kind of cheer program, and our ALLSTAR Team is a great way for your child to improve his or her cheerleading skills in a positive and innovative environment. Our primary focus in any of our programs is always the athlete, and Culprit's ALLSTAR Cheerleading Team is centered on athletic development. We want your young athlete to succeed, and we strive to give our ALLSTAR programs every single tool we have to ensure that they are successful! Our cheerleading staff consists of passionate individuals who will be by your child's side every step of the way. Our coaches are professionally trained in strength, advanced tumbling, and stunts. We also have staff who are cross-trained in gymnastics, dance, and choreography. Our ALLSTAR Cheerleading Team will push the athlete to their limits, while also providing them with new opportunities to grow stronger.